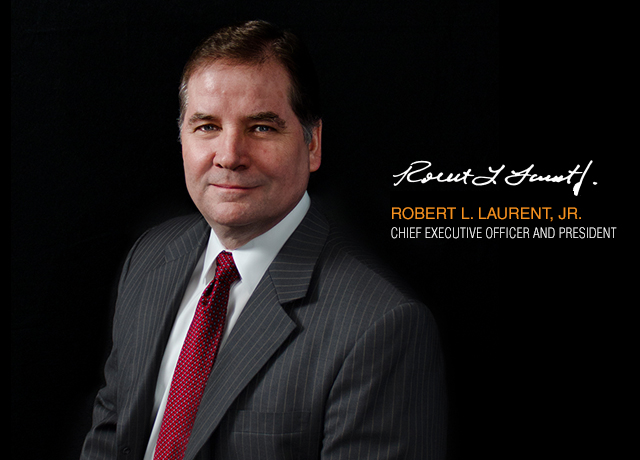 ETC is an engineered solutions company. Our mission is to be the technological and quality leader in each of the markets we serve, delivering state-of-the-art solutions to our customers, increasing our market positions, thereby maximizing value to customers and other stakeholders.

ETC is built on fundamentally sound principles throughout our business.

Integrity
ETC conducts each and every interaction with employees, customers, suppliers and business partners with utmost integrity.

Innovation
By bringing our personal best including integrity to our business, we hold ourselves and thus the company to a higher standard of performance, leading to constant innovation in everything we do. From internal policies to product improvements to entirely new solution for new markets – innovation is the cornerstone of ETC.

Quality
ETC is committed to providing products and services that meet or exceed all customer requirements and applicable Regulatory standards and specifications. Quality is not a delegated responsibility and each employee is committed to achieving this Quality goal in the work they perform.

Commitment to our Customers
We work with our customers to understand and define their requirements and then to produce innovative, value based solutions to their needs.

Ethics
ETC has developed a robust Code of Ethics and Business Conduct framework that is applicable to all employees and those who work on behalf of our company.

Please explore our website for solutions to your unique requirements, career opportunities and investor relations information.

Thank you for your interest in ETC.



Robert L. Laurent, Jr.
Chief Executive Officer and President
ABOUT ETC
ETC CORPORATE
125 James Way
Southampton, PA 18966 USA
+1 215-355-9100

info@etcusa.com