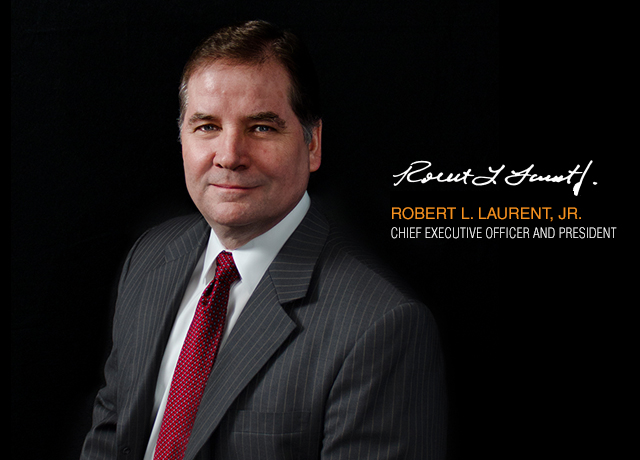 CORE PURPOSE
ETC is an engineered solutions company. Our mission is to be the technological and quality leader in each of the markets we serve. We work with our customers to deliver state-of-the-art product and service solutions that create a bond of trust, increase our market positions, and thereby maximize value to customers and other stakeholders.
CORE VALUES
Customer Focus
Our fundamental measure of success is listening to our customers and delivering to them state-of-the-art product and service solutions that accomplish their most important objectives. This establishes a trust that is essential to our long-term growth and success.
Quality
ETC is committed to providing products and services that meet or exceed the highest standards in the areas of our principal business focus, all customer requirements, applicable regulatory standards, and environmental considerations.
Innovation
By holding ourselves to the highest standards of quality, safety, and customer satisfaction, we constantly push the boundaries of new ideas and technologies, leading to a spirit of innovation that is second to none in our areas of principal business focus.
Integrity
ETC conducts each and every interaction with its employees, customers, suppliers, and business partners with the utmost level of integrity and credibility.
Employee Personal Growth
ETC's focus on its employees and their safety promotes a culture of trust, personal growth, wellness, and strong morale that ultimately leads to a team of self-motivated individuals who are empowered to take initiative, set their own goals, and grow at their own pace.
Teamwork
ETC continuously emphasizes that our ultimate success is achieved when the team works together in a flexible, respectful, and responsive manner with other members of management, our employees, customers, and suppliers.
Thank you for your interest in ETC.

Robert L. Laurent, Jr.
Chief Executive Officer and President
Latest News
June 29, 2023
ETC Awarded $17.3 Million Contract for its Sterilization Systems Group
Read More
ABOUT ETC
ETC CORPORATE
125 James Way
Southampton, PA 18966 USA
+1 215-355-9100

info@etcusa.com